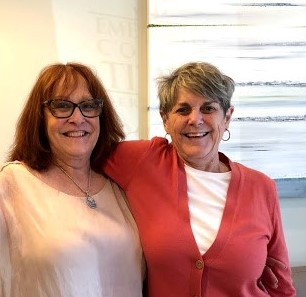 Mr. Quinlan was referred to me by my former coworker, Melanie, and a dear friend. She lives in Santa Rosa Beach and knows Shane. Since my residence is in Georgia, Shane began communicating with me daily, ensuring that he knew my requirements and began sending available units for my personal use to view. His strategic planning enabled me to find the condo of my dreams without frustration or anxiety.

Shane's professional competence lead me to secure a home that allows my two giant dogs to be accepted and to enjoy the beach with me. His caring for my needs is genuine. Mr. Shane Quinlan is an asset to the real estate institution and I highly recommend his services.

A satisfied buyer as of April 15, 2019, and owner of 122 Seascape Boulevard, Miramar Beach, Florida.
— MS Felicia Van Heertu,, Buyer